Handelsbeurs
Handelsbeurs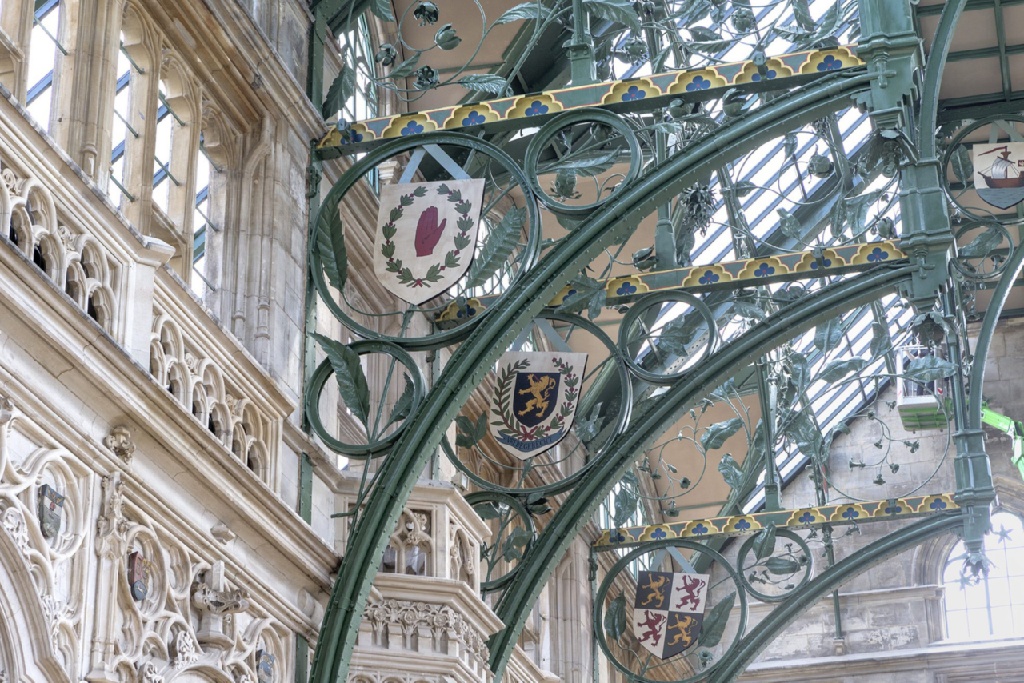 Q-Park excels in collaboration projects and the restored Handelsbeurs in Antwerp in an excellent example. In conjunction with architect eld, restoration specialists Origin and contractor Denys, in September 2019 Q-Park opened a modern 300-space car park in the centre of Antwerp
The parking facility includes many of Q-Parks signature features on which the company has built its reputation for quality and convenience.
Pre-booking & Event management
This parking facility is equipped with Q-Park PlatePay, our proprietary solution which allows customers to access and exit parking facilities with their number plate. Customers can pre-book a parking space online and choose from a variety of parking propositions: for meetings, leisure or events.
Event organisers, offices and leisure providers please note: Q-Park PlatePay enables you to create bespoke solutions tailored to specific target audiences, needs and requirements.
More about the Handelsbeurs.